We all know the importance of marketing your business in order to attract customers but what about once you have them in the business? Customer retention is equally as important as attracting new customers and this is why along with an outreach marketing project, businesses must also work hard on bringing customers back and increasing their loyalty. This rings even more true for businesses operating withinin the service and retail sector and here are just a few ways which your business can ensure that customers are properly marketed to within the 4 walls of the business, to bring them back time and time again.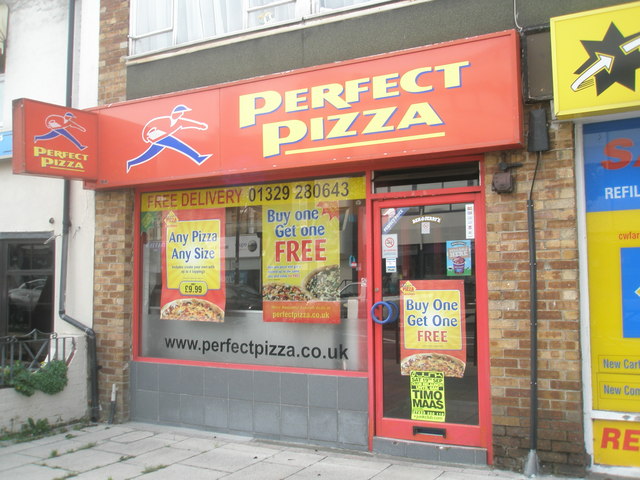 Design
The design of your business is going to be a key part of how customers feel when they are inside, take a look around and see what your business says about you. Is the decor in your business inviting? How would you feel walking in there for the first time? If you can't see this with an 'outside view' then ask some friends and family for honest feedback about the character of your premises. If the feeling isn't one which makes you feel comfortable, relaxed and inspired to buy, it may be time for a re-up.
Information
Many companies use marketing tools within their business such as floor decals and other point of sale in order to promote offers such as savings and promotions. These are excellent approaches to in-house marketing and they can often encourage customers to spend more and make spontaneous buys once they are inside the business. If you plan to use floor decals and clear stickers to promote your business then you must ensure that you don't overdo it because the result of this is a cluttered and confusing message for your customers. Keep the design and the information simple and minimal in order to get the most traction.
Restaurant
If you have a restaurant then you must ensure that you are marketing to new customers in the right way as the percentages of first-time diners coming back for second and third visits are often as low as 60% and 40% respectively. Here is an example of how you can improve these figures. When the customer finishes their meal you ask them how the chicken was, and follow up with something like 'you have to try the ribs, here is a voucher for next time which will give you half off ribs'. When the customer comes back for the ribs you say 'you gotta try the cheesecake, here, take this ticket and I'll give you a free cheesecake next time you're in'. The half price ribs and free cheesecake may cost the business $15 but you have ensured that your diner comes back for a second and third time. Studies show that diners who have 3 meals in a restaurant are 80% more likely to come back multiple times thereafter, so your $15 investment will all but guarantee you a loyal customer in the future.
Service
The best form of marketing is a positive experience which a customer has had and in order to ensure that they get it you must ensure that the service they are offered is of a high standard. In every type of business there is fierce competition and the one thing that will set your company apart from competitors is the level of service which the customers can count on. You may have the best products at the lowest prices but if your customer service isn't on point then you won't be able to secure loyal custom. Make sure that your customers get high quality customer service to keep them coming back.
Marketing isn't exclusively for the outside world, you must also market to customers within the business.