It does not really matter how far you travel or how often you travel. Sometimes, weather will not want to take your side. And when that happens, you may be stuck in your hotel room, with nothing much to do. Rain does come and go, but if you want to make the time pass faster, then you will want to engage yourself in some entertaining activities to keep your mood up. If you have a laptop or a mobile device that can connect to the Internet, the few hours you will have to spend in the hotel room will feel relaxing and enjoyable. Following are some of the best ideas of things you can do.
Read a Book
OK, this may not feel like a truly "vacation-ish" activity, but it can be indeed relaxing. There are LOTS of books available online for free and all it takes is simply downloading one from one of the websites that offer books that are not included in copyright infringement laws. From Dickens to Poe, there is a very wide variety of writers you can have free access to – and you can fill in the hours with some good stories written by them. And if you feel like you want to try out something more, then do go for the websites where young writers promote themselves. You can find books with vampires, ghosts and science-fiction topics there, so that will make for an easy way to pass the time.
Do Some Online Gaming
There are many types of websites on the Internet, but truthfully, online casino games are definitely among the most popular ones. And there is absolutely no reason they should not be. For small sums of money, you get the thrill and the entertainment of a real casino, regardless of whether you are stuck in a South American town or in a London hotel room on a rainy night.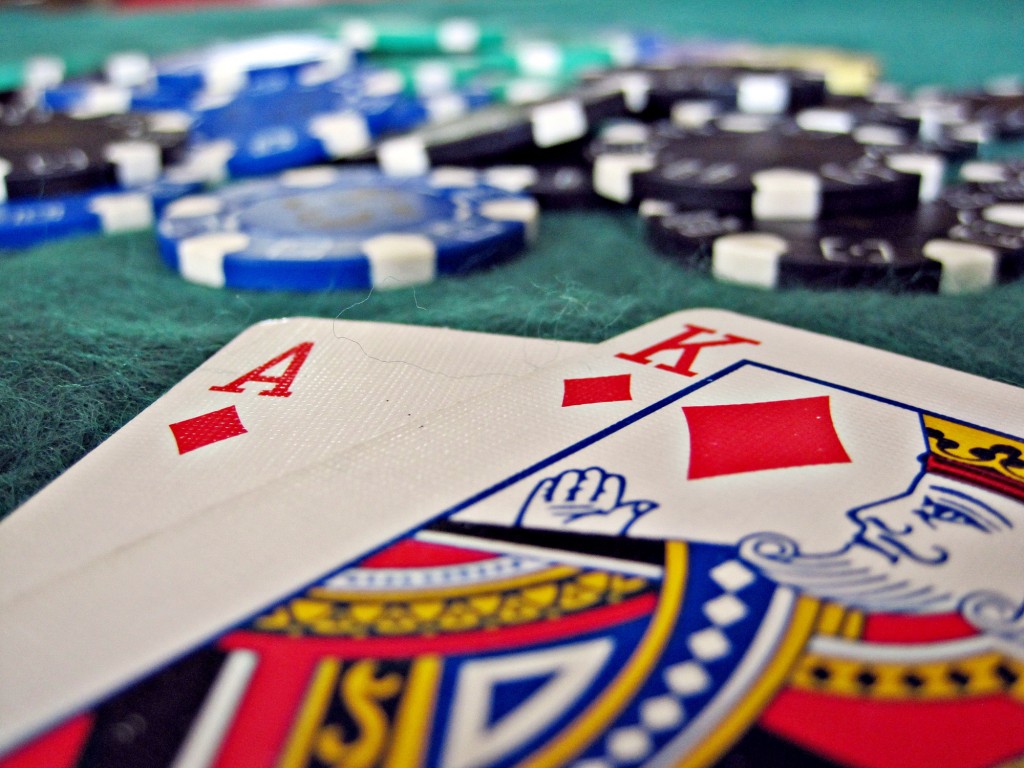 There are many online casino games you can engage in. From card games, such as the well-known Poker, Black Jack and the less known Caribbean Poker, for example, to Roulettes of many types and even to Video Poker, there is really a lot from which you can choose. If you feel "adventurous", you can try out one of the games you are not familiar with – but do make sure you understand the rules before you enter the game. If you want to go "classic", then you will have plenty of options to choose from.
Leave Facebook and do some ''Skype-ing'' for a Change
Quit stalking your friends on Facebook pretending to be up to date with their lives, and organize a video call instead. You can have a group meeting over a glass of wine and the time will just fly away!
Of course, there are many other ways you can entertain yourself if you are stuck in the hotel room, but these are just among the most commonly encountered ones. From reading blogs to socializing with people from the other end of the world, the Internet can really offer a vast array of things to do – and they are all just one click away.