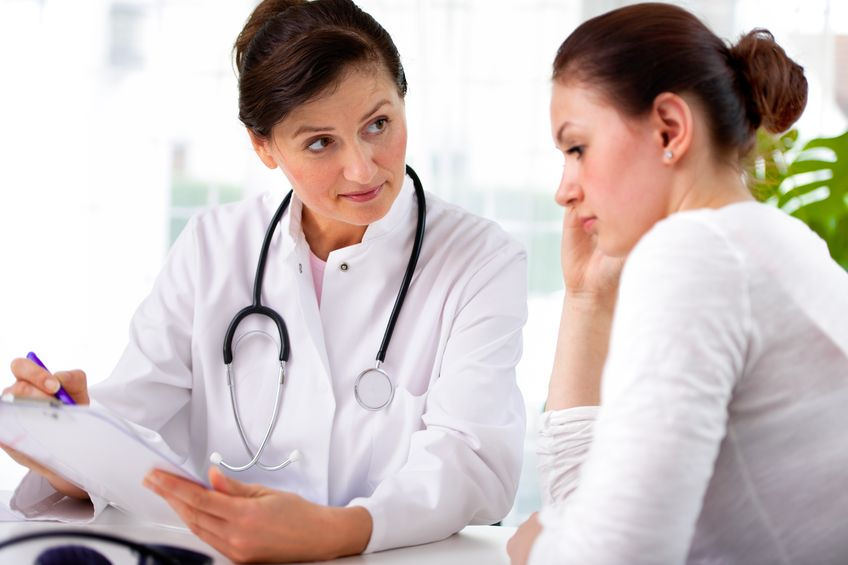 Are you planning on pursuing an exciting career in healthcare? Then you may be wondering what you should be expecting from your academic journey and beyond. Continue reading for a few pointers on what you can expect when studying for a career in healthcare.
Know the Requirements for Entry into the School of Your Choice
Careers in healthcare are highly specialized, and schools that offer the best programs will carefully look through each student's application in order to determine who has the qualifications to be accepted. So before you can even think about what it will be like once you're officially in a school like the University of Arizona for a public health degree online or a master of public health degree, read up on the entry requirements of the school that you're hoping to attend. These requirements will vary from school to school, but it's likely that you'll need to prove several qualifications and have a background in one or two math or science subjects.
Expect a Variety of Classes in Medical School
Once you complete your four-year bachelor's degree and move on to medical school, you should expect the challenges to increase in intensity. There, you'll be taking classes that focus on the specialty that you would like to pursue. Therefore, the courses will be in-depth lectures, as well as problem-solving modules.
In a typical lecture-based course, you will pretty much sit in class, listen to your professor speak, take careful notes, and take an exam on those notes. This serves to build and test what you know, and you will begin with basic sciences before moving on to clinical knowledge. On the other hand, when you take a course that is problem-based, you will be working with a group of fellow students to solve a particular patient case. You will be working on hypothetical situations, of course, but you will be able to learn how to explore and diagnose a patient's case in preparation for what you will experience in the real world once you are employed.
Some medical schools will follow a system-based curriculum, which is the traditional way of dividing the courses up by the body system. This means that, for a month, you may be learning all about the gastrointestinal system, while the next month, you'll cover the cardiovascular system, followed by the reproductive system, etc.
Study Long and Study Hard
When you're pursuing a career in healthcare, you really need to focus all of your attention on completing your courses with the best grades possible in order to stay in the program. But you also have to understand that what you're learning will be necessary in the real world, and that there will be situations in which you're dealing with people who are in desperate need of help. So take your studies seriously, and study long and hard so that you can excel.
The tips above should help you not only get into a college that offers the right healthcare program for you, but also succeed once you're there.