If you're glued to your backpack and hopping on the next flight to somewhere unknown is your number one priority in life, there's really no time for designer brands and luxury labels. For fast-moving travel bugs, the next day / week / month could be completely unpredictable and you could find yourself camping in the Italian Lakes, mountain-biking in Switzerland, or zip wiring in Laos. So investing in an expensive designer watch could be a risky choice. 
For travelers, outdoor enthusiasts and general thrill seekers who can't keep still, finding a durable and weather resistant watch is important. For further help in selecting the right watch for your travels (or for everyday wear), visit the GQ website for some sound advice. Or read on to see our top 5 affordable watches for active travelers.
If you don't know where your next step will take you, a durable yet affordable watch is a must. Here are the top 5 affordable watches, all available from Watches 2U online.
Timex Originals All Black Weekender (T2N647)
This slip through watch is easy to put on and easy to take off, making it easier for beach bums and water lovers to make that swift change from daywear to swimwear. The black fabric strap is durable and resists damage and the all black appearance makes it an ideal choice for 2014, and the watch is also waterproof.
Superdry Tokyo Silicone Strap Watch (SYG145O)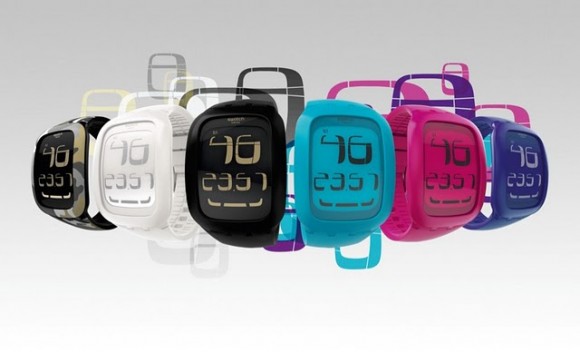 This watch exudes personality and features a durable and comfortable silicone strap with stainless steel clasping. The design is super sporty and is available in a range of colors.
Casio Tough Solar Sports Watch (W-S220C-4BVEF)
This digital sports watch is powered through solar so ideal for South East Asia, Australia or South America. This watch is tough and durable so ideal for sports use or for regular walking / riding activities and it also features an alarm, a backlight and an easy to use digital display.
G-Shock Digital (G-2900F-2VER)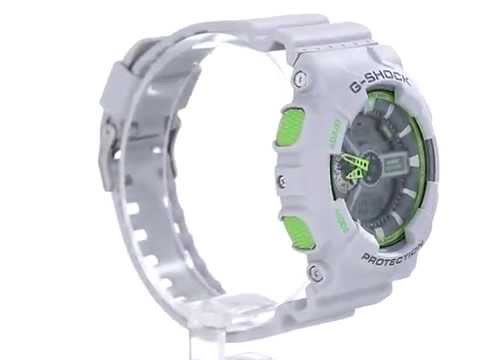 The G-Shock range has been around for many years now and although it first rose to popularity for fashion purposes, the G-Shock range is also one of the most practical affordable watches around. Need shock resistance? Well the creators cited their own work as "a watch that never breaks".
GOLA Face Digital Watch (GLC-0013)
This waterproof watch is extremely affordable. Simple in its entirety, it provides the one basic feature every timepiece needs; or gives you clear indication of the time (in digital form). This fuss free watch is ideal for fuss free people and the waterproof nature means it will be with you wind, rain, or shine.