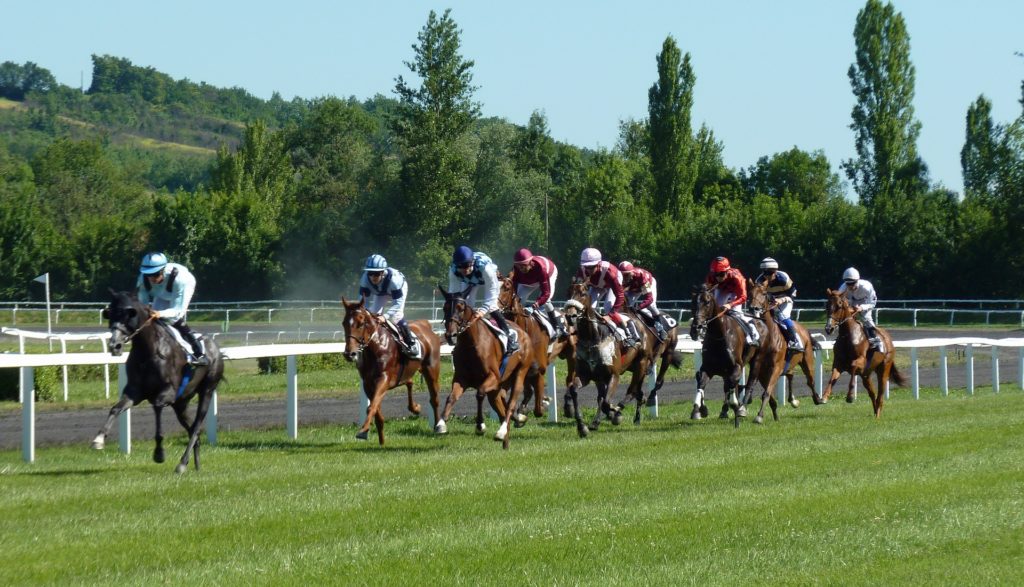 Sports betting is more accessible than ever since the betting companies began to establish an online presence. Not only is there a bigger choice of sportsbooks to choose from, more sports and events to get involved in, but the odds market has never been this varied.

Now that sports betting is becoming legal in the US it'll be easier than ever to get access to top quality and reputable sportsbooks. Before you dive in make sure to take time to read a comprehensive guide to online sports betting in the USA to see what the best sportsbooks have to offer and some top tips to boost your betting.

One of the main ways a sportsbook can encourage customers to play on their site is with betting bonuses, also known as a welcome offer or sign up offer. While many betting bonuses can offer a lot of value to new players, it sometimes isn't as simple as it seems.

Let's take a look at some of the more common betting bonuses you're likely to encounter with a sportsbook.

Types of bonuses and the sums they offer
The most common types of betting bonus you're like to be offered in connection with registering a new account with a sportsbook are deposit bonuses, free bets or enhanced odds offers.

A deposit bonus is offered when a new customer makes an initial deposit into their account. A betting site will usually match or equal the amount you deposit into your account. So let's say you make a first deposit of $50, you'll then you receive an extra $50 on top it. Sound too good to be true? Sort of. There could be additional requirements attached to that $50 bonus. We'll explain them below.

Sportsbooks often offer free bets to new customers. It basically means that you'll be offered a sum of money into your account so that you can place a bet or a number of bets for free.

Enhanced odds or boosted odds are another popular form of betting bonuses for new customers. This is where the betting site will offer an increase in their odds on a particular bet or match. This is usually in connection with a larger or more popular event.

Wagering Requirements
One of the main things to look over with betting bonuses are the wagering requirements attached to it. A wagering requirement is the amount of times a betting site requires you to wager your bonus sum in order to take it out as actual winnings. Always read in the terms and conditions exactly how many times or to what value the betting site will require you to wager your bonus sum until you can cash it out.

Minimum odds to play against
In the case of free bets or deposit bonuses the betting site can sometimes stipulate that you have to place bets against minimum odds. This means it may not be possible to satisfy a wagering requirement by placing 'easier' bets on low odds. Look out for this in the terms and conditions of a betting bonus. A betting site prefers you to place bets for higher odds as the likelihood of them coming through is lower.

Period of validity
Be careful to take note if there are any time restrictions attached to a betting bonus. This can either be a time restriction on the amount of time you have to make use of the bonus itself after signing up for a new account, or to meet any existing wagering requirements attached to the bonus.

Visit BookiesBonuses.com to review and compare the best betting sites, sportsbooks and betting bonuses on the market. You'll find a wide range of sportsbooks, betting bonuses and guides explained in simple terms to help keep you better informed when it comes to betting.